Shibazakura Private Group Tour
Shibazakura Private Group Tour
Tour Information
Immerse yourself in one of the most anticipated festivals of the year
The Shibazakura Festival is the feature of this tour, but we also include two other locations along the way in Oshino Hakkai and the Hanano Miyako Flower Park. There are only 40 seats available, so make your reservations soon!
– Tour Period: All days between April 15 (Sunday) to May 13 (Sunday)
– Departure/Return Point:
Your accommodations in Tokyo
— 7:30 am Start
— 6:00 pm Finish
– Tour Price: 54,000 – 60,000 yen (please see tour dates below; adult and child prices are the same)
– English Speaking Driver: Included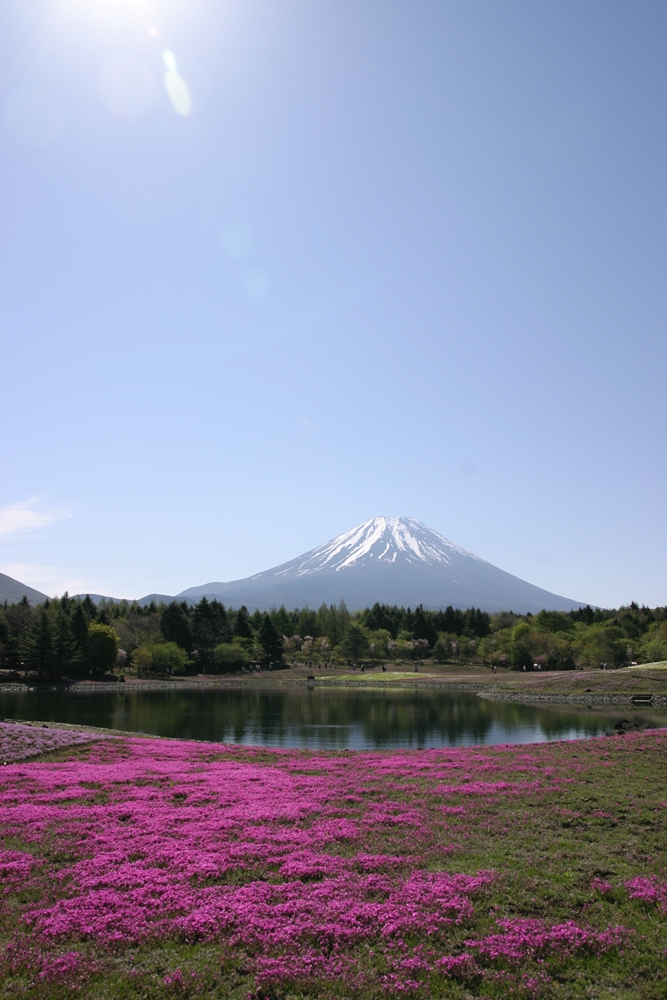 Features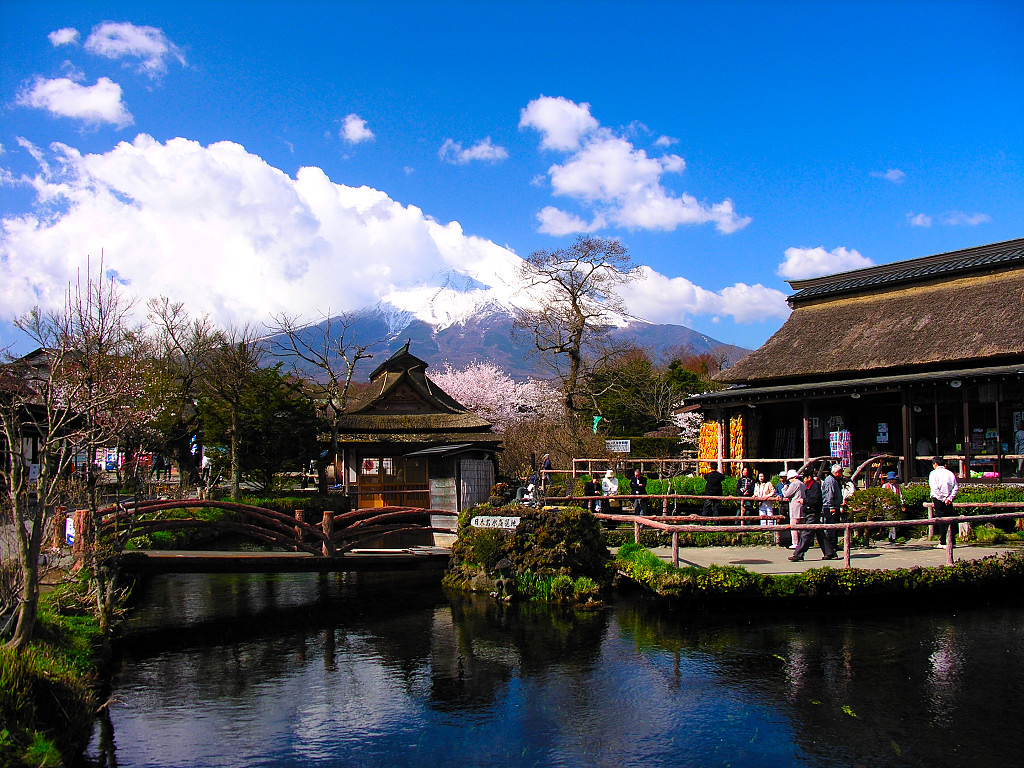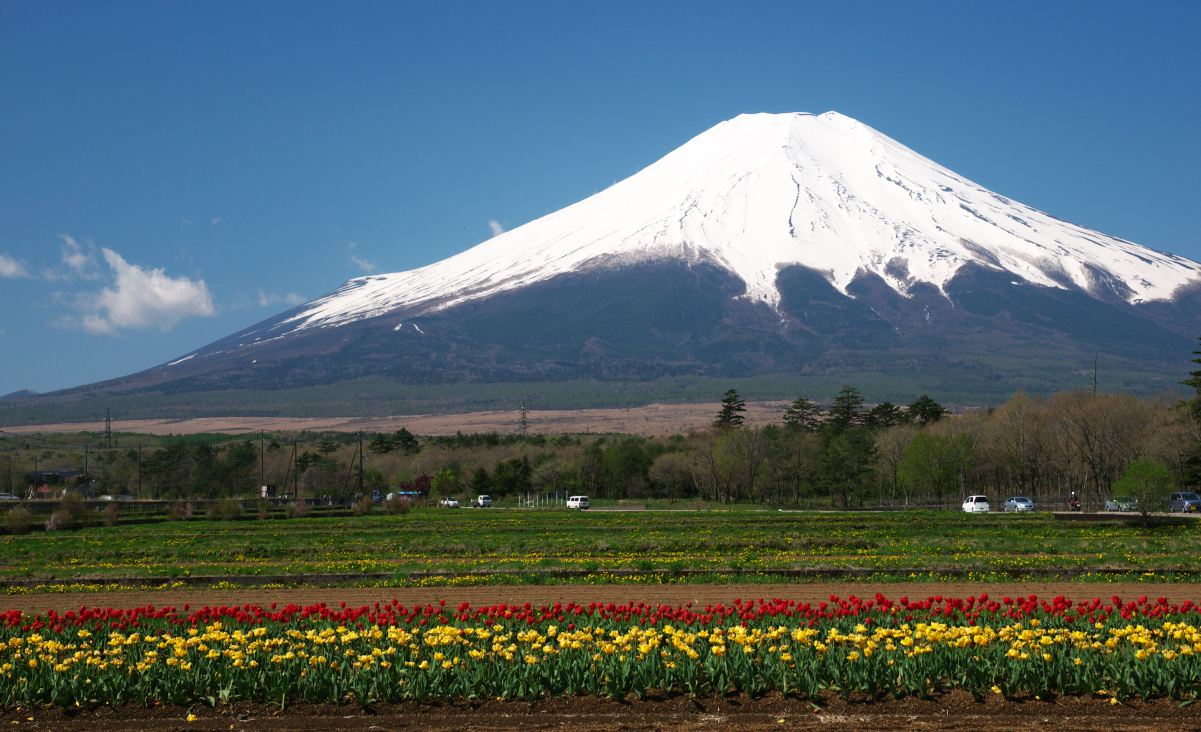 Shibazakura Festival
Shibazakura is a flower that grows thickly, covering the ground like a lawn. The shape of its magnificent flower petals looks strikingly similar to that of the sakura (cherry blossoms), but this is indeed a different flower. This unique bloom comes in a variety of colors, including different shades of pink, white, and light purple, with some petals even having striped patterns. There are more than 800,000 shibazakura blooming here, covering about six acres of land. Footbaths are also provided at the venue during the festival period. The "Mt. Fuji Delicious Food Festival" is also held at the same venue, where you can taste local cuisines and sweets from the area.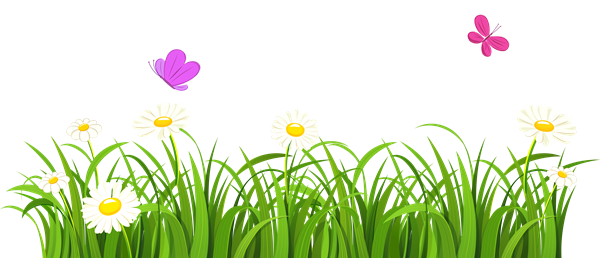 Oshino Hakkai
Oshino Hakkai is a series of eight springs located in Oshino, Yamanashi. At one time, what we now know as Oshino-mura used to be a lake, until Mt. Fuji violently erupted several times, gradually filling the space between Fujisusono and Mt. Misaka. This abraded and drained the area so that over long period of time the lake finally dried up.
The spring water at Oshino Hakkai comes from under Mt. Fuji itself. The process begins with the snow on the top of Mt. Fuji. This process takes 80 years before allowing the water to finally arrive at the springs of Oshino Hakkai. This natural filtration process causes the water to become extremely pure and contain a large amount of minerals.
A unique sight indeed, this area makes up the second part of our journey.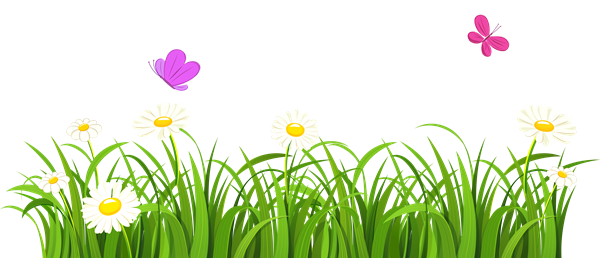 Hanano Miyako Flower Park
How can it be that such a charming place goes under the radar of most travelers? Although a quiet area in the winter months, the spring brings these fantastic colors into full bloom. The nearby Shibazakura Festival's timing works very well with this park, which is one of the main reason for its inclusion on the tour. This flower park is 1,000 meters above sea level, which puts you right front and center with a wonderful view of nearby Mt. Fuji.
Time Schedule
This tour will commence at your hotel or accommodations here in Tokyo at 7:30 am. Please be sure to be ready at least 15 minutes prior to departure time. Please contact the emergency phone number provided in your FJGT Tour Prep Guide provided to you upon tour booking if you have any issues in the morning.
7:30 am – Departure from your hotel/accommodations in Tokyo
9:30 am

 – Arrival at Shibazakura Festival
11:45 am

 – Departure from Shibazakura Festival
12:15 pm

 – Arrival at Oshino Hakkai
1:00 pm

 – Departure from Oshino Hakkai
1:30 pm

 – Arrival at Hanano Miyako Park
2:30 pm

 – Departure from Hanano Miyako Park
6:00 pm – Tour finishes at your hotel/accommodations in Tokyo
*Please note that the pictures displayed on this page were taken in ideal conditions. Actual conditions are entirely dependent on the day your tour falls on, and the weather conditions that meet that day. Please be sure to check weather conditions a day or two your tour date. In the case of extreme weather, we will contact you. In case of a tour cancellation, we will also contact you.
Please note that Hanano Miyako Park fees are not included in this tour, and must be borne by the tour participants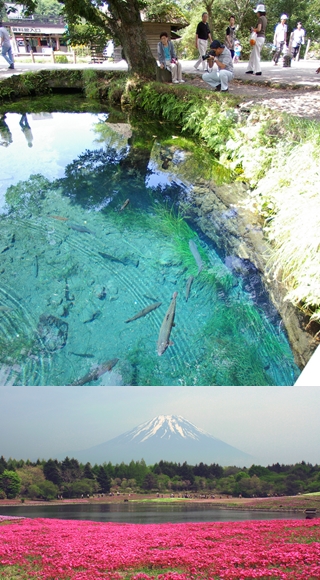 Reservation
Calendar Booking System Maintenance
All reservation inquiries 

must

 be handled through email or phone.
Please contact us through our booking page, at anthony@shikiclub.co.jp, or by calling us at 

03 5577 2292

. You may also contact us through the 

chatbox

 at the bottom-right corner of your screen.
May, 2023
Sun
Mon
Tue
Wed
Thu
Fri
Sat

1

-

2

-

3

-

4

-

5

-

6

-

7

-

8

-

9

-

10

-

11

-

12

-

13

-

14

-

15

-

16

-

17

-

18

-

19

-

20

-

21

-

22

-

23

-

24

-

25

-

26

-

27

-

28

-

29

-

30

-

31

-
The Tour Includes
Travel Period
One-Day Tour
Guide/Driver
Included
Transportation
Toyota Alphard or Toyota Hiace (depending upon group size)
Meal
Not included
Tour Notice
When registering online, please click the application button on the specific day you would like to reserve for your tour.

We also take reservations by phone, and we can be reached at 03-5577-2292. Please also feel free to contact us should you have any questions regarding your desired tour.

-Please check travel conditions and weather forecasts before booking our tours.

-Please be sure to be ready a full 15 minutes before departure time. Rest areas will be visited along the way, and announced previous to their arrivals.

-Tour schedules are subject to change due to road conditions, extreme weather, and other unavoidable events. Delayed arrivals are also a possibility. Participants in the tour will be updated as the schedule changes.

-The tour company is not responsible for taxi, train, or other fares due after returning to the departure point of the tour.

-Certain portions of the tour may be rushed if the weather becomes problematic.

-Participants may be given alternative options for travel if it becomes too dangerous to reach the original destination. Please note that this is only in extreme cases.

Travel Agency
SHIKI NO TABI Inc. Travel Agency Licence 2-6457
Shikiclub Tabi Co., Ltd.
4th Floor Sunny-Building 3-2-2, Kandaogawamachi Chiyoda-ku, Tokyo 101-0052, Japan
All Nippon Travel Agents Association -ANTA- Regular Member