A Nikko Affair
Tour Information
This is a great choice for travelers hoping to combine the natural elements of Japan with the more mysterious, more hallowed notions that Japan holds at its core. There is no shortage of experience when this tour is all said and done, and there is no recollection of Japan complete without a proper affair with the historic Nikko.
– Tour Period: All days between April 26 (Thursday) to July 27 (Friday)
– Departure/Return Point: Your accommodations in Tokyo
— 7:30 am Start
— 6:45 pm Finish
– Tour Price: 57,500 yen – 65,000 yen (please see tour dates below; adult and child prices are the same)
– English Speaking Driver: Included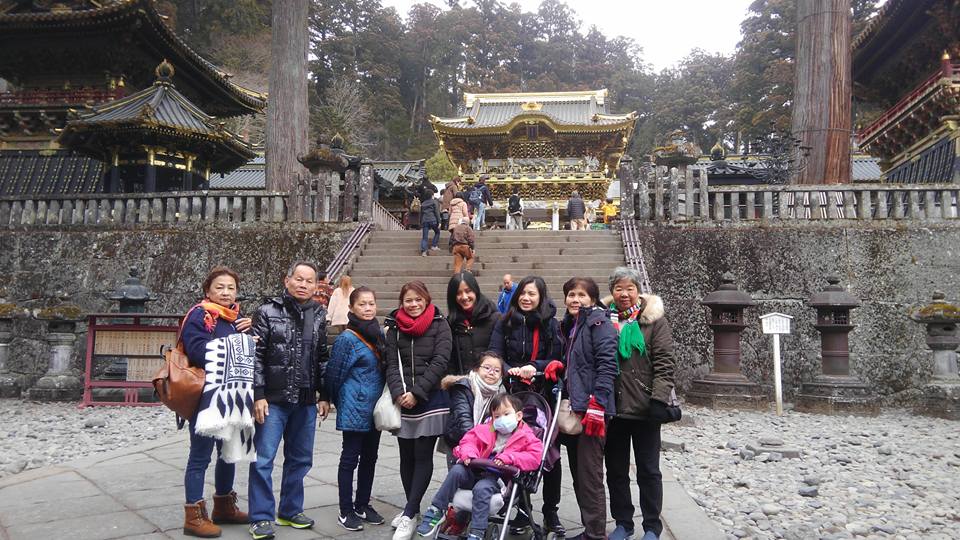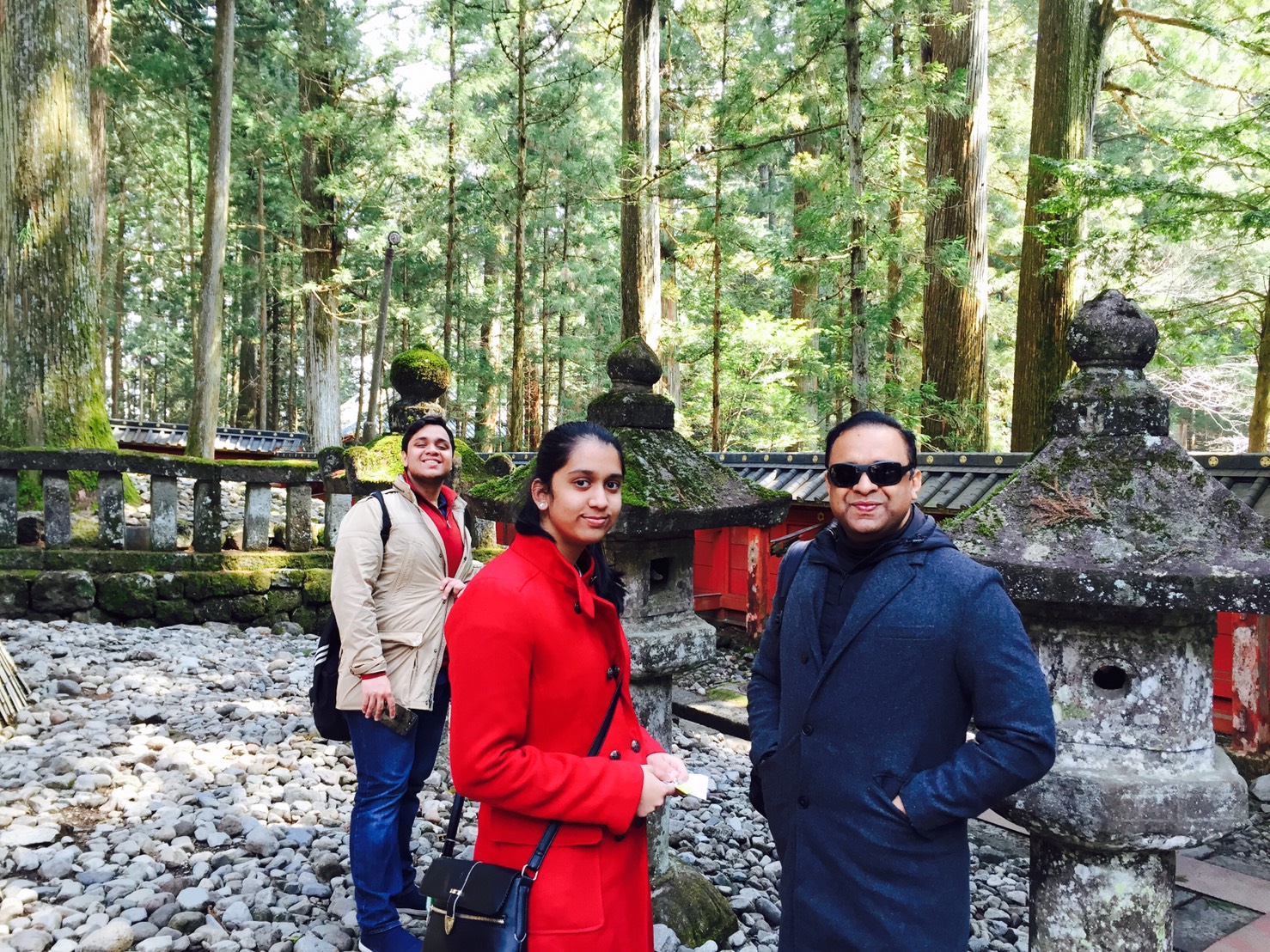 Features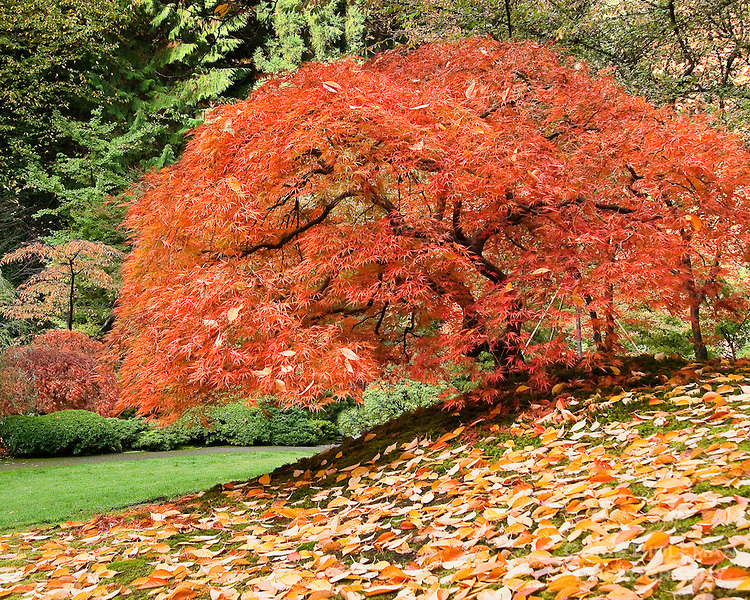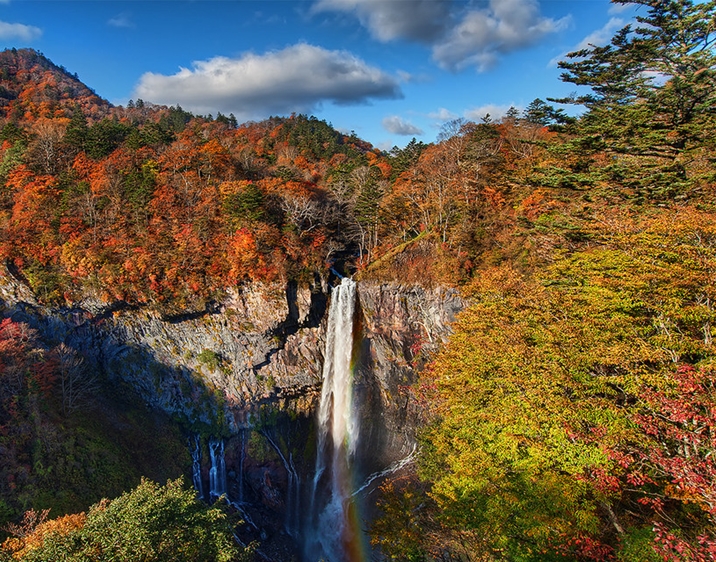 Private Vehicle Service Throughout!
Your tour comes with a personal pickup at your accommodations here in Tokyo, eliminating any hassle caused by having to reach a certain departure point at a certain time. There are walking portions in the trip, however any transfer between major points on this tour are done in the comfort of your own private vehicle. At the conclusion of this tour, you will be brought back to your accommodations in Tokyo, or another location of your choice.
This begin the journey into the Toshogu Shrine. The lavishly decorated shrine complex consists of more than a dozen buildings set in a beautiful forest. Countless wood carvings and large amounts of gold leaf were used to decorate the buildings in a way not seen elsewhere in Japan, where simplicity has been traditionally stressed in shrine architecture.
Visitors may note that Toshogu contains both Shinto and Buddhist elements. It was common for places of worship to contain elements of both religions until the Meiji Period when Shinto was deliberately separated from Buddhism. Across the country, Buddhist elements were removed from shrines and vice versa, but at Toshogu the two religions were so intermingled that the separation was not carried out completely.
Give a Nikko original taste a try at this popular spot for travelers. Sample some of Nikko's famous tofu skin, a delicacy and local favorite in the area, boiled into a broth of fresh vegetables from locally sourced farms. This is the proper meal for a day at Nikko, something hearty and warm for the cold months of Japan. Please note this lunch is not included in this tour.
For some, this sound, simple, and serene bridge is often the highlight of a trip to Nikko, and for very good reason. It seems that often the most unintentional of sights stay in your mind the most, and the Shinkyo Bridge may just be that. As the day just begins to darken, this tour captures Shinkyo Bridge at one of its most peaceful moments. Photography is strongly encouraged!
Lake Chuzenji sits at 1,269m and, in the category of naturally formed lakes, it is the highest lake in Japan. Because of this high altitude, Lake Chuzenji is very cool even in the summer months, and many people visit this lake for this very reason to enjoy the cool summer with some camping! There are many restaurants and tourist attractions like boat riding or fishing as well. There are many waterfalls, including world famous Kegon Falls.
Kegon Falls is one of the three greatest waterfalls in Japan, and that isn't just our opinion! Japanese rate this category and take it quite seriously, and your tour will see it front and center. Moreover, Kegon Falls might just be the most famous waterfall in all of Japan. This mighty waterfall stands at about 97 meters, and is over 7 meters in width.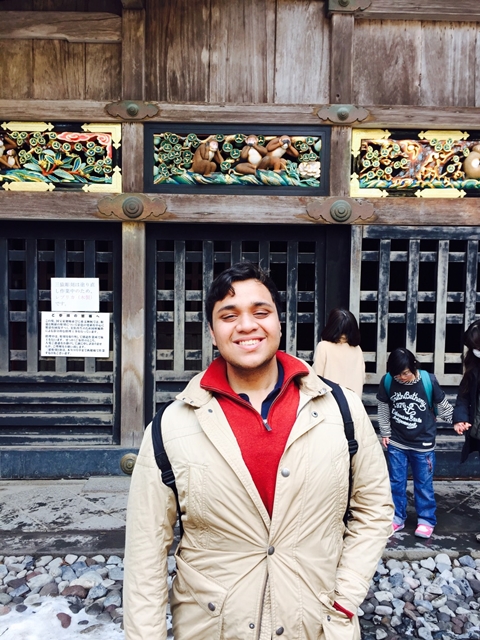 Time Schedule
This tour will commence at your hotel or accommodations here in Tokyo at 7:30 am. Please be sure to be ready at least 15 minutes prior to departure time. Please contact the emergency phone number provided in your FJGT Tour Prep Guide provided to you upon tour booking if you have any issues in the morning.
7:30 am – Departure from your hotel/accommodations in Tokyo
9:45 am – Arrival at Toshogu Shrine/Futarasan
12:45 pm – Departure from Toshogu Shrine/Futarasan
6:45 pm – Tour finishes at your hotel/accommodations in Tokyo
*Please note that the pictures displayed on this page were taken in ideal conditions. Actual conditions are entirely dependent on the day your tour falls on, and the weather conditions that meet that day. Please be sure to check weather conditions a day or two your tour date. In the case of extreme weather, we will contact you. In case of a tour cancellation, we will also contact you.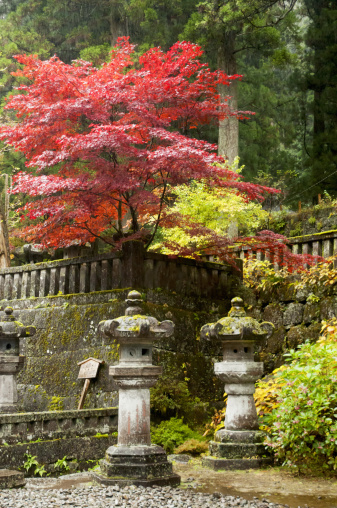 Reservation
December, 2023
Sun
Mon
Tue
Wed
Thu
Fri
Sat

1

-

2

-

3

-

4

-

5

-

6

-

7

-

8

-

9

-

10

-

11

-

12

-

13

-

14

-

15

-

16

-

17

-

18

-

19

-

20

-

21

-

22

-

23

-

24

-

25

-

26

-

27

-

28

-

29

-

30

-

31

-
December, 2023
Sun
Mon
Tue
Wed
Thu
Fri
Sat

1

-

2

-

3

-

4

-

5

-

6

-

7

-

8

-

9

-

10

-

11

-

12

-

13

-

14

-

15

-

16

-

17

-

18

-

19

-

20

-

21

-

22

-

23

-

24

-

25

-

26

-

27

-

28

-

29

-

30

-

31

-
December, 2023
Sun
Mon
Tue
Wed
Thu
Fri
Sat

1

-

2

-

3

-

4

-

5

-

6

-

7

-

8

-

9

-

10

-

11

-

12

-

13

-

14

-

15

-

16

-

17

-

18

-

19

-

20

-

21

-

22

-

23

-

24

-

25

-

26

-

27

-

28

-

29

-

30

-

31

-
The Tour Includes
Travel Period
One-Day Tour
Guide/Driver
Included
Transportation
Toyota Alphard or Toyota Hiace (depending upon group size)
Meal
Not included
Tour Notice
When registering online, please click the application button on the specific day you would like to reserve for your tour.

We also take reservations by phone, and we can be reached at 03-5577-2292. Please also feel free to contact us should you have any questions regarding your desired tour.

-Please check travel conditions and weather forecasts before booking our tours.

-Please be sure to be ready a full 15 minutes before departure time. Rest areas will be visited along the way, and announced previous to their arrivals.

-Tour schedules are subject to change due to road conditions, extreme weather, and other unavoidable events. Delayed arrivals are also a possibility. Participants in the tour will be updated as the schedule changes.

-The tour company is not responsible for taxi, train, or other fares due after returning to the departure point of the tour.

-Certain portions of the tour may be rushed if the weather becomes problematic.

-Participants may be given alternative options for travel if it becomes too dangerous to reach the original destination. Please note that this is only in extreme cases.

Travel Agency
SHIKI NO TABI Inc. Travel Agency Licence 2-6457
Shikiclub Tabi Co., Ltd.
4th Floor Sunny-Building 3-2-2, Kandaogawamachi Chiyoda-ku, Tokyo 101-0052, Japan
All Nippon Travel Agents Association -ANTA- Regular Member